Our Partners

We work closely with ITW to ensure organising your trip is as easy as possible. Our representative in the Baleric Islands and Catalunya is Judith Tuneu. Tel : +93 885 17 08 or +650 92 60 06 or email info@itw.cat. For more information please log on to http://www.itw.cat and references are available on request
---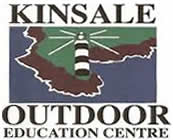 Kinsale OEC is set in the heart of Kinsale, Co Cork. We offer a range of activities to suit all ages and abilities. We run alot of our summer programme activites in conjunction with Kinsale Outdoors!
For more : http://www.kinsaleoutdoors.com
---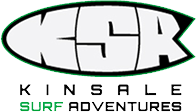 We are Corks locally owned premium Surf & water recreation specialists. We provide professional Surf tuition, a multitude of water activities & serious fun for the whole family. We are based at Garretstown Beach just 10 minutes drive from Kinsale which is on the South Coast of Ireland and a part of the stunning Wild Atlantic Way.
For more : http://www.kinsalesurfschool.com
---

We are an English languge & Surf school based at Garretstown, Kinsale, Co Cork on the beautiful south west coast of Ireland and part of the famous West Atlantic Way. We offer the opportunity for students to experience a new culture and country & develop and practice their English and Surfing skills. At Surf Into English we love the winning combination of education & fun!
For More : http://www.surfintoenglish.com
---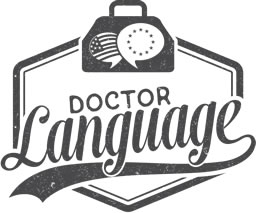 DOCTOR LANGUAGE
+34 955 253 388 / +34 687 428 997
info@doctorlanguage.es / www.doctorlanguage.es