All About Cork
Cork is the second-largest city in Ireland, located in the southwest in the province of Munster. Its population is 190.000. The River Lee flows through Cork City in two main channels and some of the main streets are built over them so that you find yourself constantly crossing bridges. In Cork you can also find one of the best natural harbours in Europe, that is said to be the second-largest natural harbour in the world, after Sydney Harbour in Australia. Cork was rated as one of the top three "Friendliest cities in the world" Cork is also noted as a culinary city and there is no better introduction to Cork food scene than by a visit to the amazing English Market. Cork is packed with fantastic galleries, museums, coffee shops, good pubs and super restaurants.
In Cork, the national bus company is called Bus Eireann and they operate both city buses and regional buses. Inside the city, you can avail of weekly and monthly bus tickets that can be used all around the city. Here is their website: www.buseireann.ie.
For the students arriving in Dublin Airport is now available an excellent Aircoach direct service from Dublin Airport which stops in Cork city. A timetable is available on the following website: www.aircoach.ie.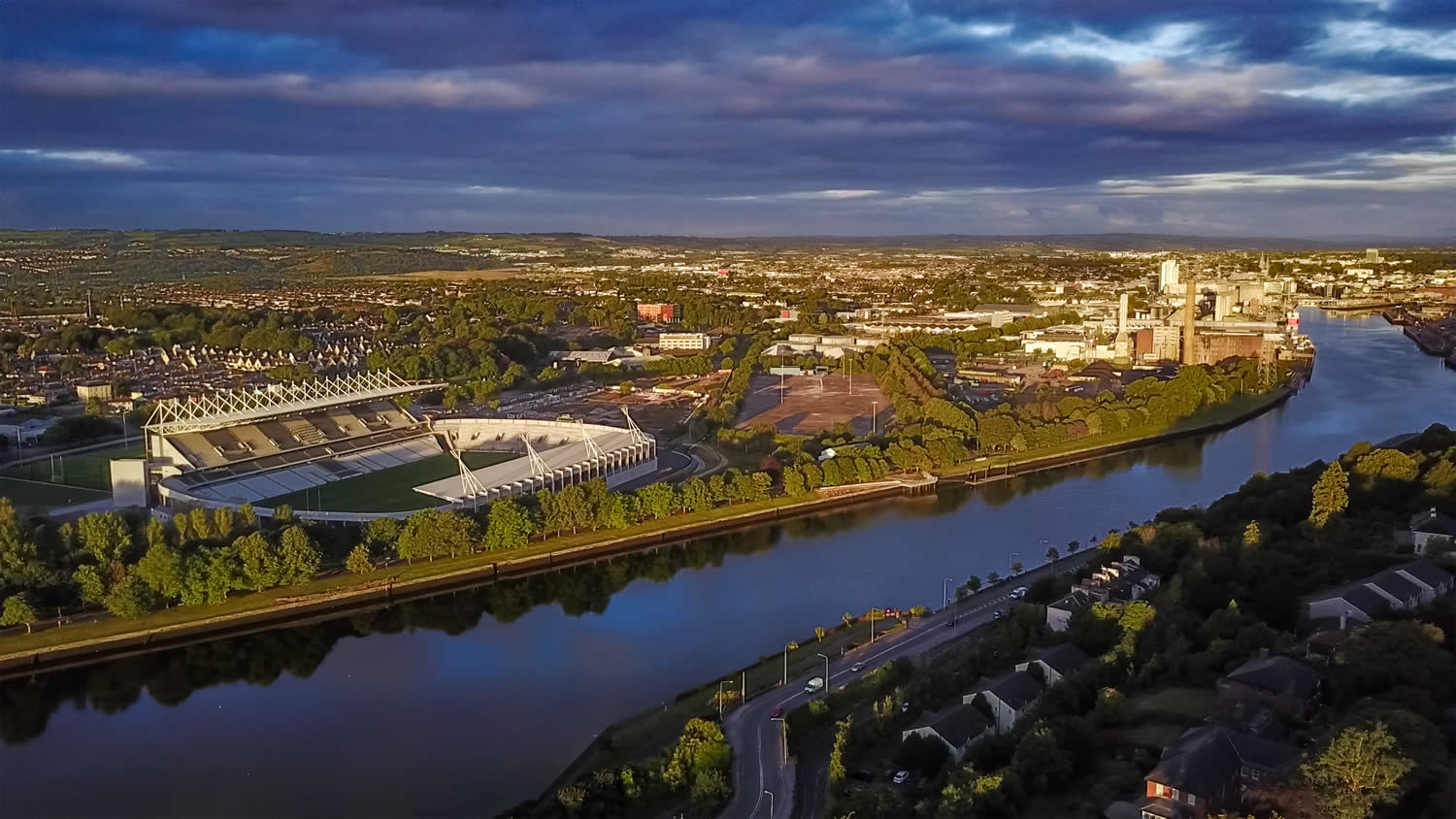 In Cork, we can also find Trains, which connect many of the largest cities and towns in Ireland and this is a scenic way to travel. Tickets are available at the train station. Visit the following website for more information: www.irishrail.ie.